Welcome to Roadtripping California Travel Blog!
Roadtripping California is a travel website where you will find in-depth California travel guides, California road trip ideas, and trip planning suggestions and itineraries for your Golden State adventures.
There is so much to experience in California that you can spend a lifetime exploring it.
We are Dhara and Kishore, and we've called California home for six years. In this time, we've jumped at every opportunity to explore the Golden State, both on quick jaunts and on slow, long road trips.
Read more about Roadtripping California, or check out our articles.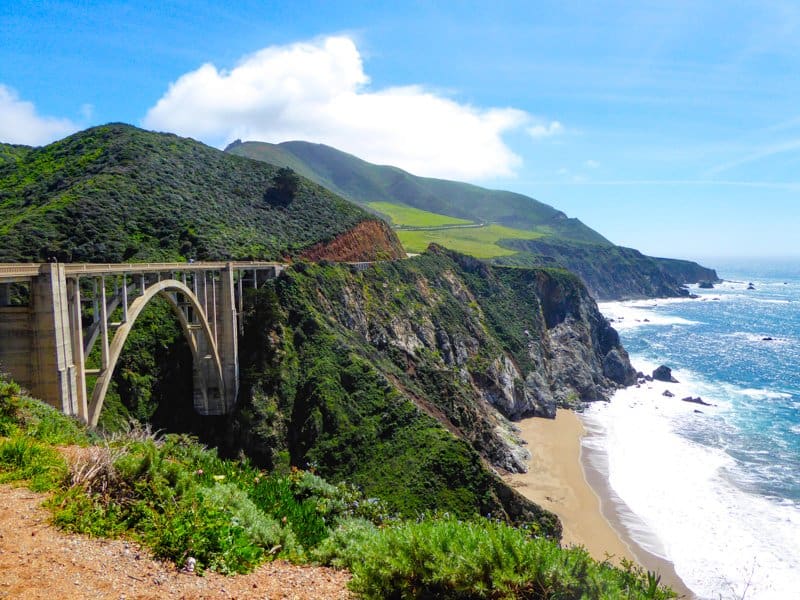 Begin Your California Travel Exploration!

Our Latest Posts
California Road Trips

California National Parks

Cool California Cities

Charming California Towns

California Hiking Guides

California Travel Inspiration

California Wine Travel

Explore the Central Coast of California

Explore the Sierra Nevada